Our Governors
Governance
Arundel Court Primary Academy & Nursery is an academy within the University of Chichester Multi-Academy Trust.
The governance within the University of Chichester Multi-Academy trust is undertaken by members, trustees (sometimes called Directors) and governors of individual academies. Click here to read more about UNICAT Governance.
The governors can be contacted via the school office.
Tel: 02392824893
Duties of the governing Body

School governors provide strategic leadership and accountability in schools. Governors appoint the head teacher and deputy headteacher. It is governors who hold the main responsibility for finance in schools, and it is governors who work with the headteacher to make the tough decisions about balancing resources.
Each individual governor is a member of a governing board, which is established in law as a corporate body. Individual governors may not act independently of the rest of the governing board; decisions are the joint responsibility of the governing board.
The role of the governing board is a strategic one, its key functions are to:
Set the aims and objectives for the school
Set the policies for achieving those aims and objectives
Set the targets for achieving those aims and objectives
Monitor and evaluate the progress the school is making towards achievement of its aims and objectives
Be a source of challenge and support to the headteacher (a critical friend)
The headteacher is responsible for the internal organisation, management and control of the school and the implementation of the strategic framework established by the governing board. New to governance? Read more about being a governor in Welcome to Governance.
How to become a governor

How do I become a governor?
If you think you have what it takes to be a school governor there are a number of ways of finding schools that have vacancies:
You can contact Arundel Court Primary Academy on 02392 824 893 or email us at arundeli@arundelcourt.com to ask if we need a new governor at our school
You can contact your local council e.g Portsmouth City Council
You can use the Inspiring Governance website
Visit the UNICAT 'Become a Local Governor' page.
Meet the Governors
Revd Charlotte Hetherington – Chair of Governors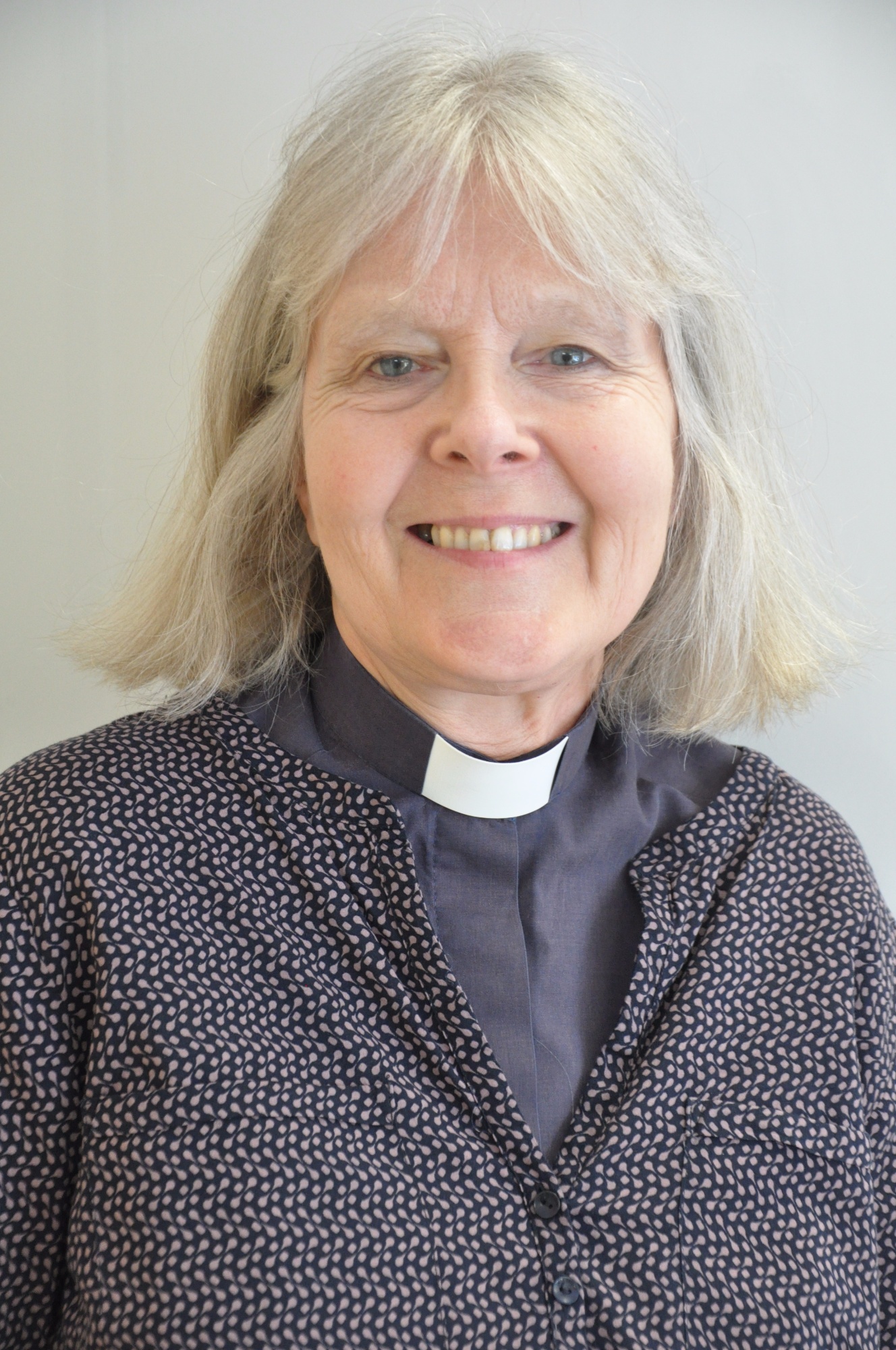 Revd Charlotte Hetherington joined Arundel Court as a Governor when she took up a post in the local parish as Associate Vicar with the care of St Faith's, the church so close to the school. She was a teacher before she was a vicar. Now retired from full-time ministry she is delighted to continue her involvement with the school and the journey to excellence with the Chichester Academy Trust. She is married, has three grown up children, and a growing number of grandchildren.
She brings experience, commitment and her knowledge of the community to the Local Governing Body.
RevD Charlotte Hetherington can be contacted via email.
chetherington@arundelcourt.com
HeadTEACHER - Ms Ruth worswick
Ruth began her teaching career in Japan, teaching English for over four years in a variety of schools. She loved the teaching so much that she returned to England to train and teach in primary schools. She has been a headteacher for the past nine years, working in a range of schools. Her core belief is that all children deserve a good education and she strives to be as inclusive and welcoming as possible to everyone. When she's not working, Ruth can be found training outside with POF, reading or out on her paddle board.
Deputy HeadTeachers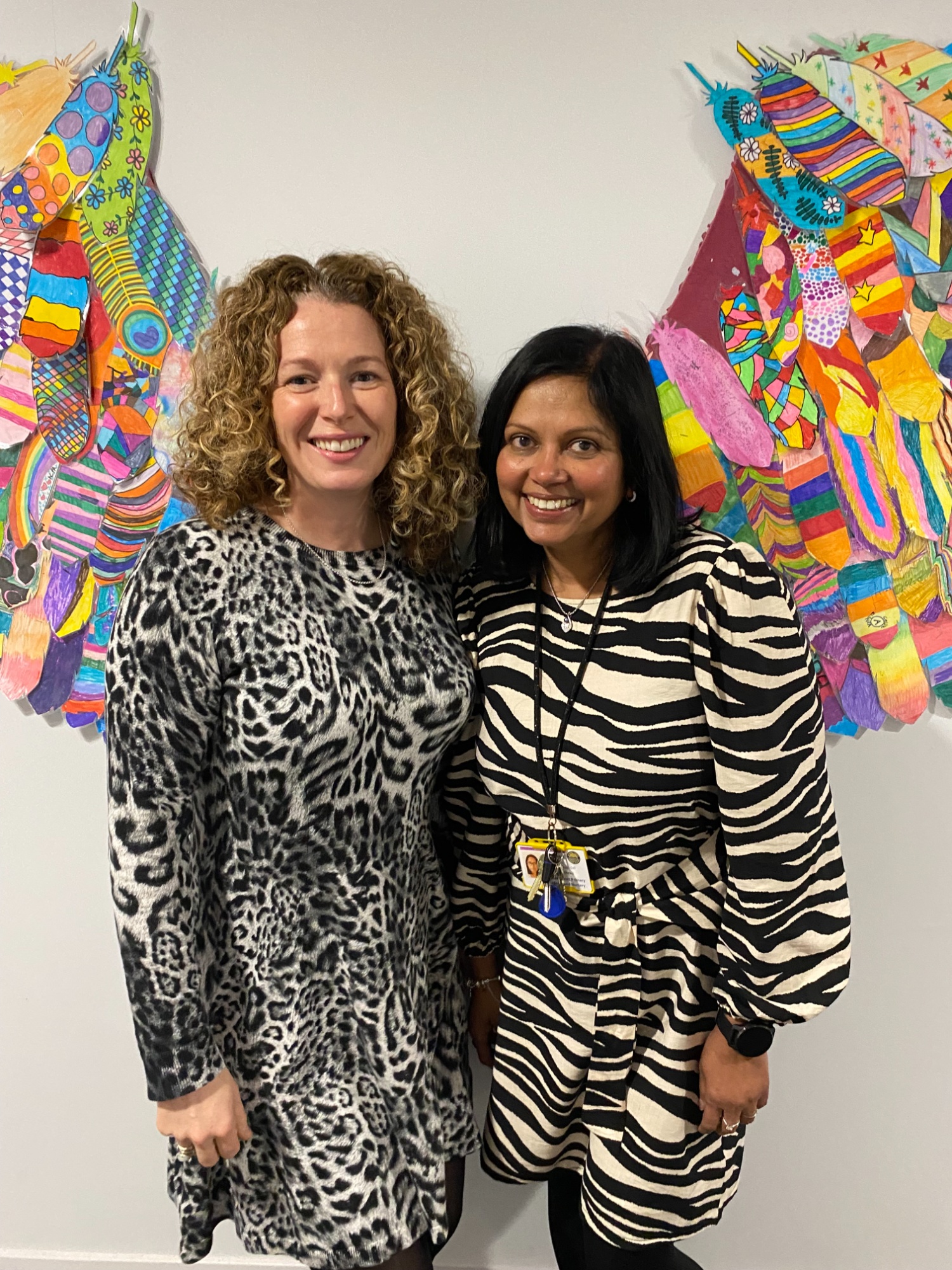 Mrs Kirsty Dixon
Kirsty has worked in education since she left University at the age of 21. She left London to be a part of the Arundel Court family and has been here for 14years. Her particular expertise are KS2 and English. Arundel Court won Kirsty's heart when she first started and the drive and determination the school and its community shares to educating the children within the local area has ensured she has never left. Kirsty is married with one son who keeps her on her toes at all times. She loves to run, travel and spend time with her extended family who live in London.
Mrs Anitha Venugopal
Anitha has been in education for 23 years including 13 years at Arundel Court. She has particular expertise in Early Education and Maths. Although she travels nearly 50 miles every day, she feels privileged to be part of the Arundel Court community and has never considered a change of school closer to home. She is married with two daughters and a granddaughter she adores and loves spending time with. In her spare time, Anitha loves camping, travelling and reading mystery novels.
Mrs Natasha Mcknight – Clerk to the Governing Body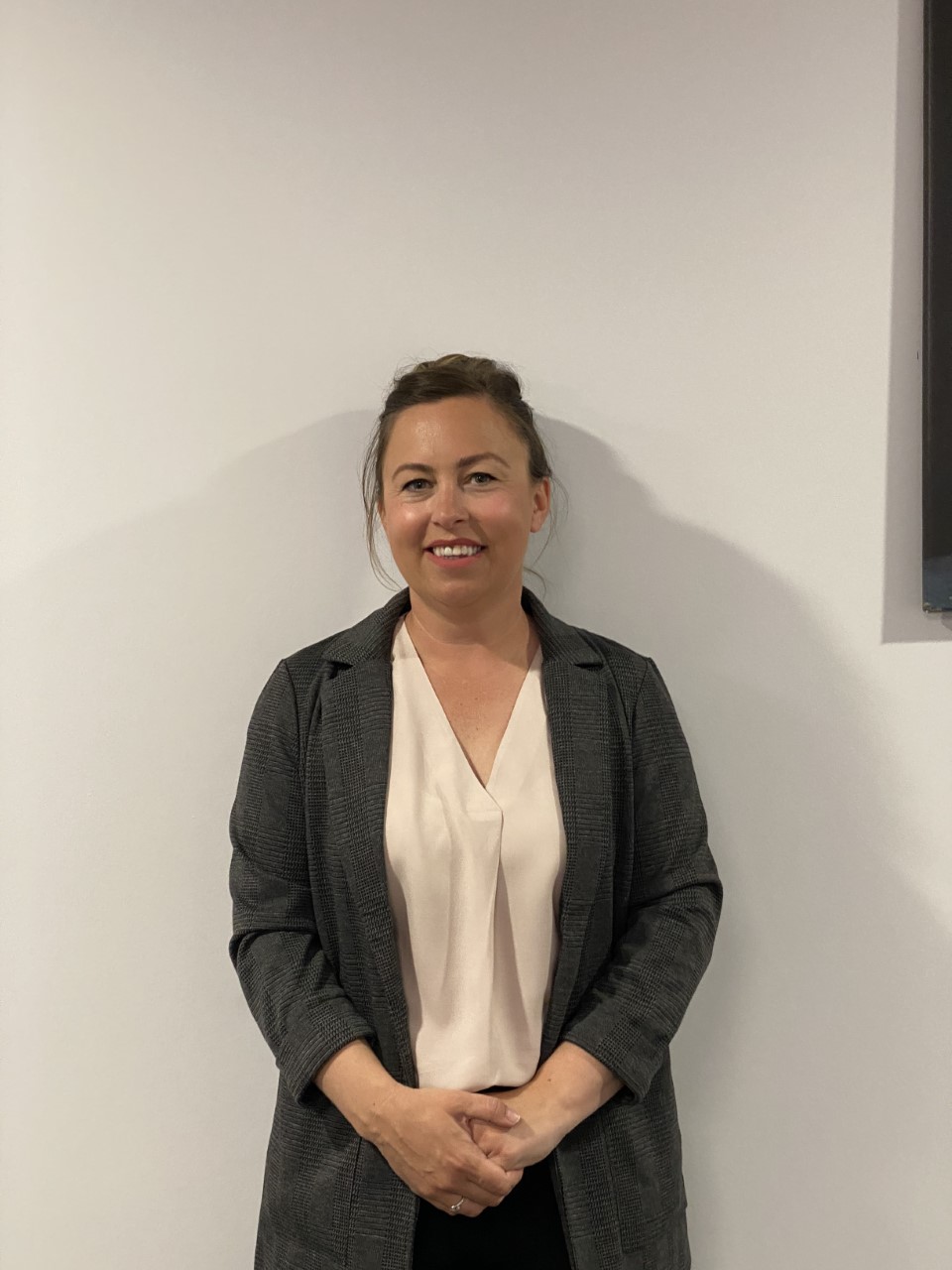 Natasha joined Arundel Court in May 2021 when she became clerk to the governing body. She has lived in Portsmouth all her life and has two children. She enjoys running and even completed the Great South Run back in 2010 & 2016. In her spare time she enjoys reading and spending time with family and friends.
Mr pete shone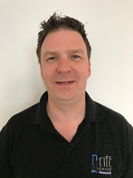 Pete has been associated with Arundel Court for over 18 years providing IT support and consultancy services. He started his IT career with Arundel Court as the schools IT support technician. Later he started a business with two of his closest friends, now exclusively supporting primary schools across the south coast region.
Away from work, Pete has a keen interest in volcanology and geology and tries to travel as often as possible to visit volcanoes and mountains around the world, coaxing his wife to join him. Although this hobby has had to take a bit of a pause for the after starting a family and has two girls.
Other interests include 20th century military history, cinema, American football (Buffalo Bills fan) and enthusiastically collects Star Wars Lego.
Dr Susannah Smith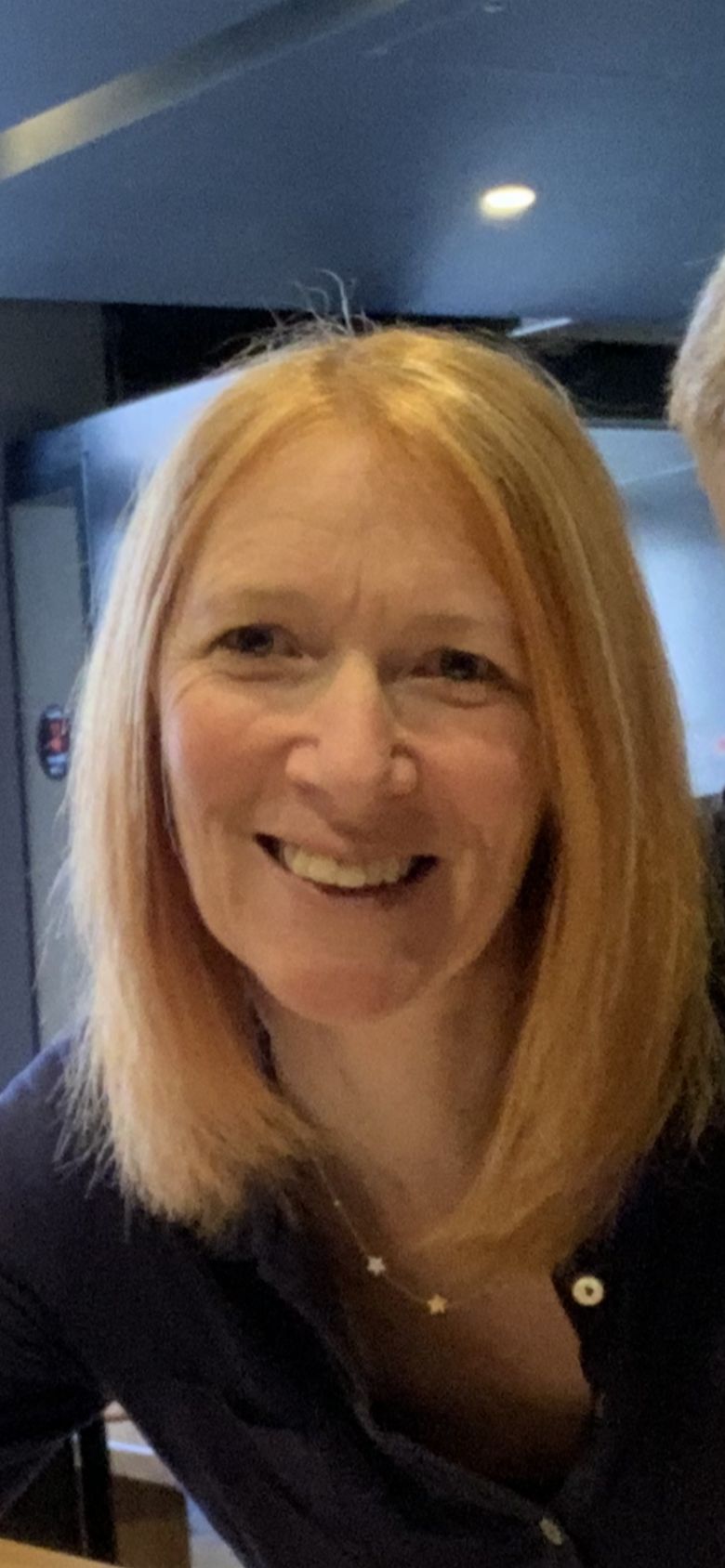 Susannah has worked in education since she left university. She taught in primary schools in Birmingham and Northampton before moving into university lecturing where her job is mostly involved with training teachers. She worked at Birmingham University for many years then moved to Chichester University. She now lives in Southsea with her partner and daughter, and she also has a grown up son who lives and works in London. Susannah loves living in Southsea and since moving here she has developed a love of the Southsea Park Run, sea-swimming and kayaking, all of which she does with much enthusiasm and very little skill. She is also an enthusiastic member of Rock Choir who mostly perform at local charitable events.
Mr Brian GREEn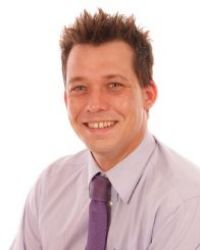 Brian came to Portsmouth 21 years ago to obtain a degree at the university. He fell in love with the city, its people and its history so he decided to settle here permanently. He has been a teacher in Portsmouth for 15 years with 8 of them being at Arundel Court.
In his younger days, Brian played rugby to a national standard and actually played many times against the legendary Jonny Wilkinson – Brian was often on the losing side! He was also a member of a successful band that performed gigs alongside some very famous recording artists.
Outside of school Brian regularly plays bass guitar and drums, he is a passionate armchair viewer of all sports, especially cricket and he is completely obsessed with Lego.

Mrs hayley Mckeon
Hayley was born in Bristol and spent most of her childhood in Wales. She moved to Portsmouth when she was 18 years old to go to university. She has been associated with Arundel Court for 10 years as a parent. She joined the staffing team as a Teaching Assistant four years ago. She is passionate about the school and feels she can provide a good insight into classroom practise and be able to confidently offer her views and opinions and those of other parents to help lead the school forward.
mrs sana latif
Sana has just joined the team as a parent governor.
Governor Data-
Governor Meeting Dates and Attendance 2022/2023
Governor Declaration List