Governors
Governing Body
Revd: Charlotte Hetherington – Chair of Governors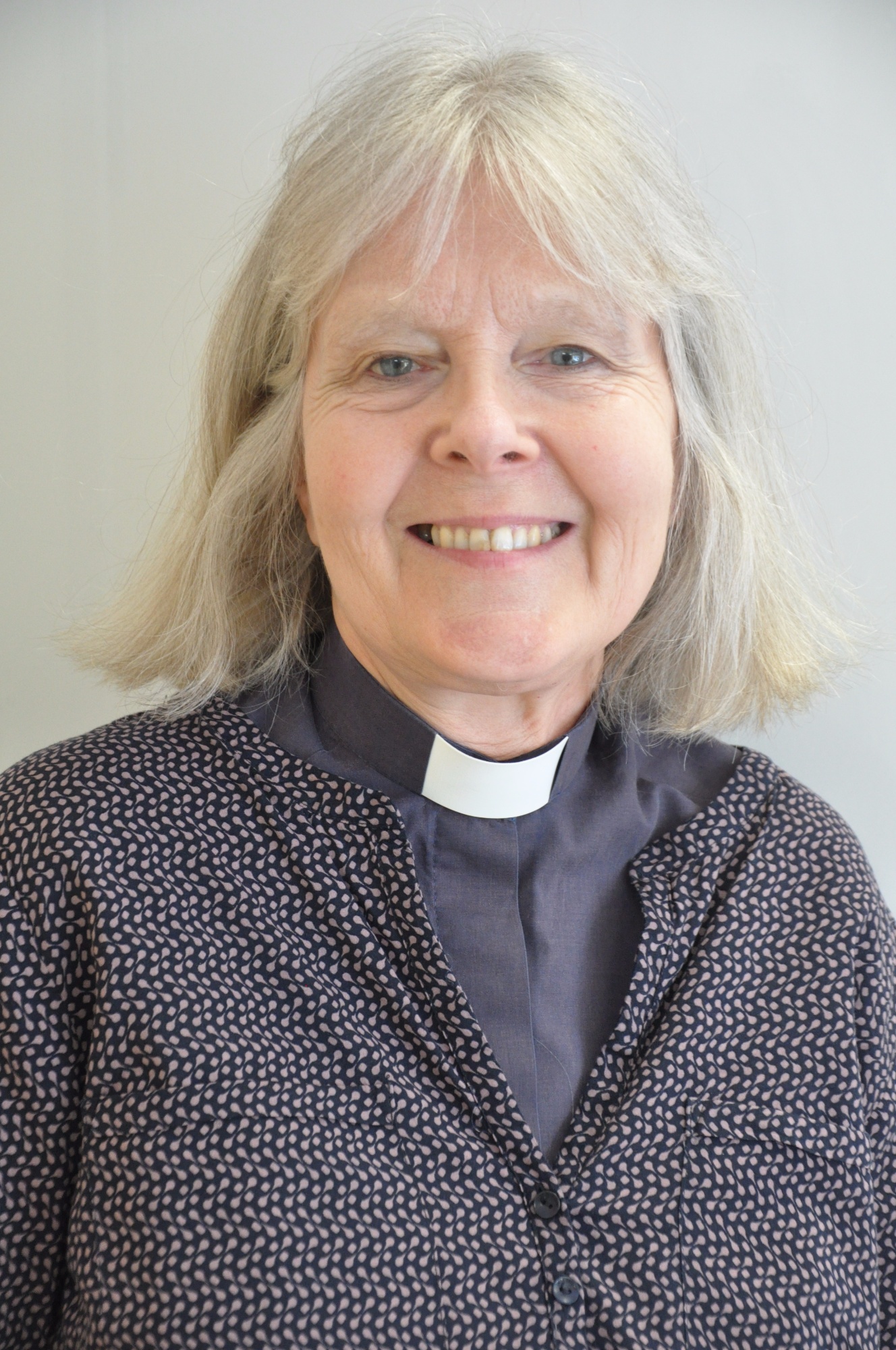 Mthr Charlotte joined Arundel Court as a Governor when she took up a post in the local parish as Associate Vicar with the care of St Faith's, the church so close to the school. She was a teacher before she was a vicar. Now retired from full-time ministry she is delighted to continue her involvement with the school and the journey to excellence with the Chichester Academy Trust. She is married, has three grown up children, and a growing number of grandchildren.
She brings experience, commitment and her knowledge of the community to the Local Governing Body.
MRs Lesley Morgan – Vice chair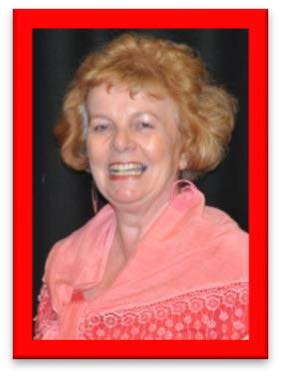 Lesley became a governor at Arundel Court in 2008. She has lived fairly locally (Hayling Island) since 1976. Her working background has been in mainstream schools (some of which have included special needs units) as a teacher, deputy headteacher and headteacher. She is a keen photographer and her favourite colour is RED. She has a vast collection of tortoises, all shapes, sizes and formats!
Mrs Jacqueline Lancaster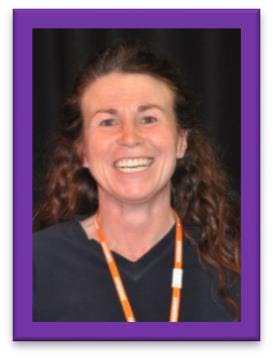 Jacqueline has a great interest in Education as her five children have Attended Arundel Court and has successfully graduated with a Diploma in Specialist Support, Learning and Teaching (Level 3) that will enable her to work as a Teaching Assistant. Recent highlights have been swimming with dolphins and completing a 5K Race For Life. She is an active volunteer and regularly supports children's reading.
Mrs Charlotte Wildey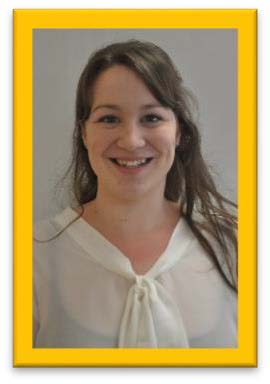 Charlotte joined Arundel Court in 2015 as a Year 2 teacher and joined the governing team in 2016. She grew up in Fareham and enjoyed studying Marketing at the University of Portsmouth. Charlotte has a particular interest in providing opportunities for all children to achieve their very best within an engaging, inclusive curriculum. Charlotte has recently got married and now lives with her new husband Daniel and their cheeky cat Bailey in Southampton. Within the coming year, she hopes to improve her DIY skills so that they can create a fantastic home together.
Mr Chris Collier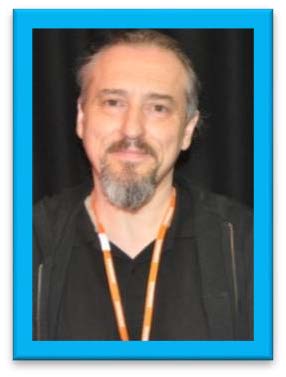 Chris was born in Portsmouth and has lived in Landport for 28 years. He became a governor in 2003 when his daughter [Now studying at UCA Farnham] joined Arundel Court in Year R. He teaches guitar and ukulele in schools and the community and is involved with community video production and tuition. He plays ukulele with the Pompey Pluckers & U-bass with the Muvva's. Among his strengths are close ties with the local community as a director of both Heartlands Community Voice and SSH Housing Co-op.
Ms Karen Stocks – Head Teacher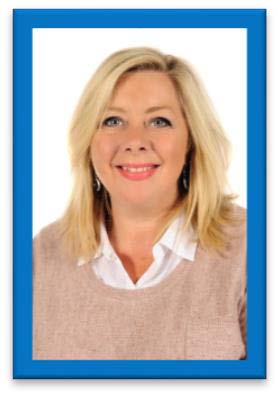 Karen has worked in Education for 25 years including 12 years as
the Headteacher at Arundel Court. She is filled with pride for the
school and says that she has the best job in the world. Having a
father in the forces meant the family travelled a lot, she was born in
Nottingham her first school was in Singapore, but she has lived in
Portsmouth since the tender age of 11. She is married to Craig and
has a Golden Cocker Spaniel, Lucy. Karen has represented England
and Hampshire at junior and senior level Tenpin bowling until just
recently when her knees gave up!
Mrs Natalie Lewis – Clerk to the Governing Body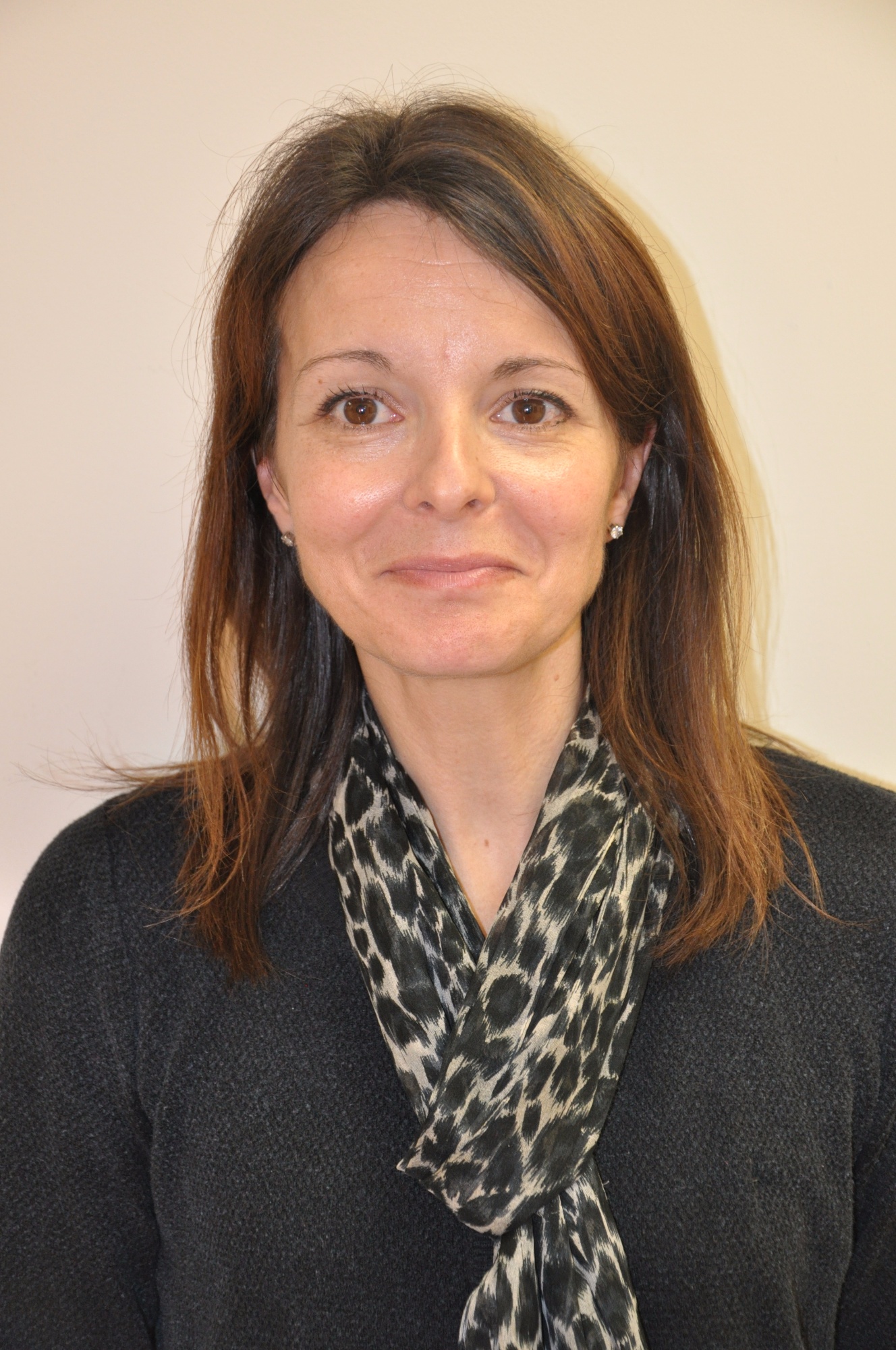 Natalie joined Arundel Court in 2015 and became clerk to the governing body in February 2017. She has lived in Portsmouth all her life, is married with three children and has a nosey Beagle called George whom she can often be seen trekking across the Southdown with. She is a keen runner, cyclist and volleyball player having won several tournaments in her younger years. In her spare time she enjoys to travel in her beloved VDub, Betsy.
Dr Sara A Collins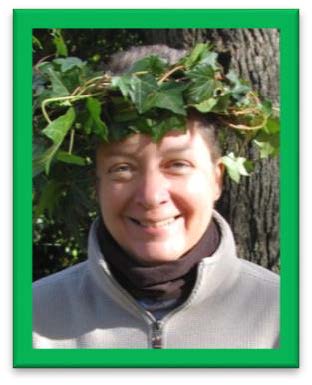 Sara joined the governors team in 2011 when her son, Pip, joined Year 3. She has lived locally for over 14 years which qualifies her to be called a Frattonian. Sara is a biologist and Forest School Practitioner and is particularly interested in the science curriculum and as an Eco Warrior at Arundel Court. She is currently working with the school staff to redesign the school website. Sara has played the French Horn for over thirty years and once appeared in a concert with Johnny Morris.
Mr Hayden Taylor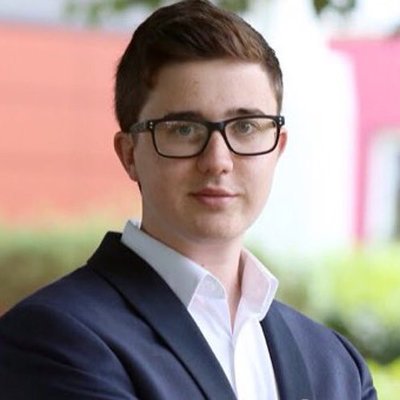 Hayden joined the Arundel Court governors team in 2014. He is the Managing Director of Unloc, a social enterprise that provides training and programme development reinforcing the role of Student Voice in schools. He has a background in social action and community development having worked with O2 Think Big, Hubbub.net and having represented the UK as a One Young World Ambassador. He enjoys travelling and listening to music.
Dr Nicola Haines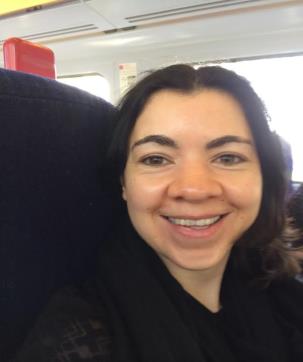 Nicola grew up in Essex and then spent time living in the USA, Canada and Switzerland, before finally landing in Portsmouth in 2014. Nicola works with researchers at the University of Portsmouth where she supports them in developing the skills and networks they need to progress their research. She really enjoys seeing people of all ages discover new things about themselves and find activities that they really enjoy doing. In her spare time Nicola can often be found walking on Southsea beach with her mini Schnauzer, Harvey.
Mr Rob Jones – Deputy Head Teacher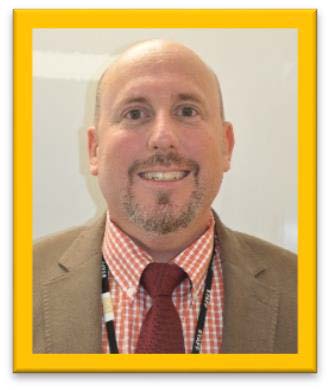 Rob grew up in South Africa & Namibia and moved to Britain in 1996. He is married to another deputy headteacher in the city and has three children. His first teaching job was in the East End of London and he joined Arundel Court in 2004 and has been the deputy head for 13 years. Rob enjoys playing drums, deep sea diving and playing squash in his spare time. He has a gift whereby he is able to tell if a child is telling the truth or lying by looking at their eyes! He once abseiled down the Spinnaker tower.
Miss Tilly Stephenson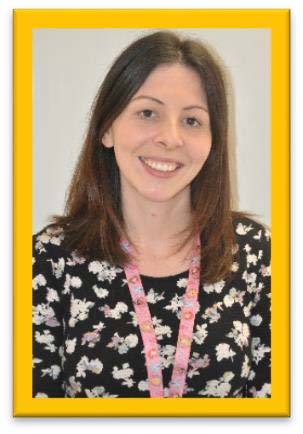 Tilly joined Arundel Court in 2015 as a Year 3 teacher and joined the governors in 2016. She was born and studied in Portsmouth and has a real passion for the city. Tilly is particularly interested in providing children with fun and exciting opportunities where they can excel. In her spare time, she loves to bake and spend time with her family. Tilly's goals are to one day run a marathon!