Our Headteacher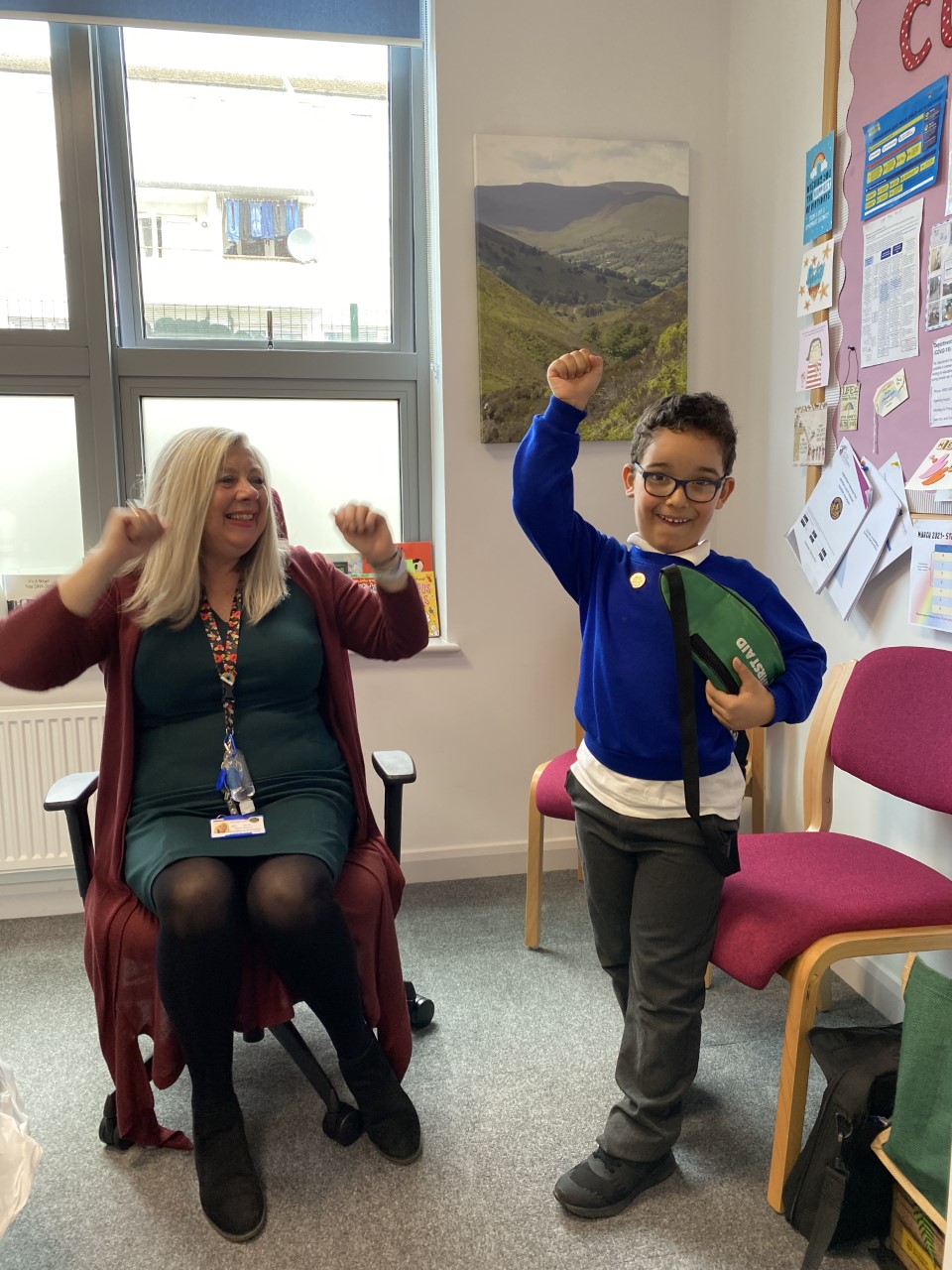 On behalf of the whole school and the University of Chichester Academy Trust, I wish to welcome you to Arundel Court Primary Academy and Nursery. Whether you are an existing parent/carer or a new family looking to join our school I hope that you find everything you need in our prospectus and website. If not, please do not hesitate to contact the school office.
My name is Karen Stocks and I am proud to say that I have been the Headteacher of this growing and successful school in the heart of Portsmouth for over 16 years. I look forward to working in partnership with you during your child's journey through this remarkable school. You can always follow us on Facebook, Twitter, Instagram or YouTube to keep up to date with the wonderful things happening at school.
Dedicated teachers and staff work relentlessly to provide a high quality education and care for every pupil. The school community works hard to provide the very best learning opportunities and strive to build strong relationships between home and school. The recent lockdowns during the pandemic have shown how this partnership has grown even stronger over time.
We are a values led school, which underpins everything that we do at Arundel Court Primary. Your children will quickly get to know the school values and how they are just as important at home and within the community. We are an inclusive school, with have high expectations of work & behaviour. Our aim is to foster a life-long love of learning for pupils and equip them with the right skills and knowledge to succeed and thrive beyond the school gates.
I am usually around on the playground during the school pick up times if ever you want to come and have a chat.
Best wishes and welcome once again
Mrs Karen Stocks
Headteacher