Interim Headteachers
Due to the early retirement of Ms Karen Stocks, former Headteacher, Mrs Anitha Venugopal and Mrs Kirsty Dixon (Deputy Headteachers) will be Interim Headteachers under co-leadership. This will be until 31 March 2023. A new Headteacher has been appointed and will join the team on 1 April 2023.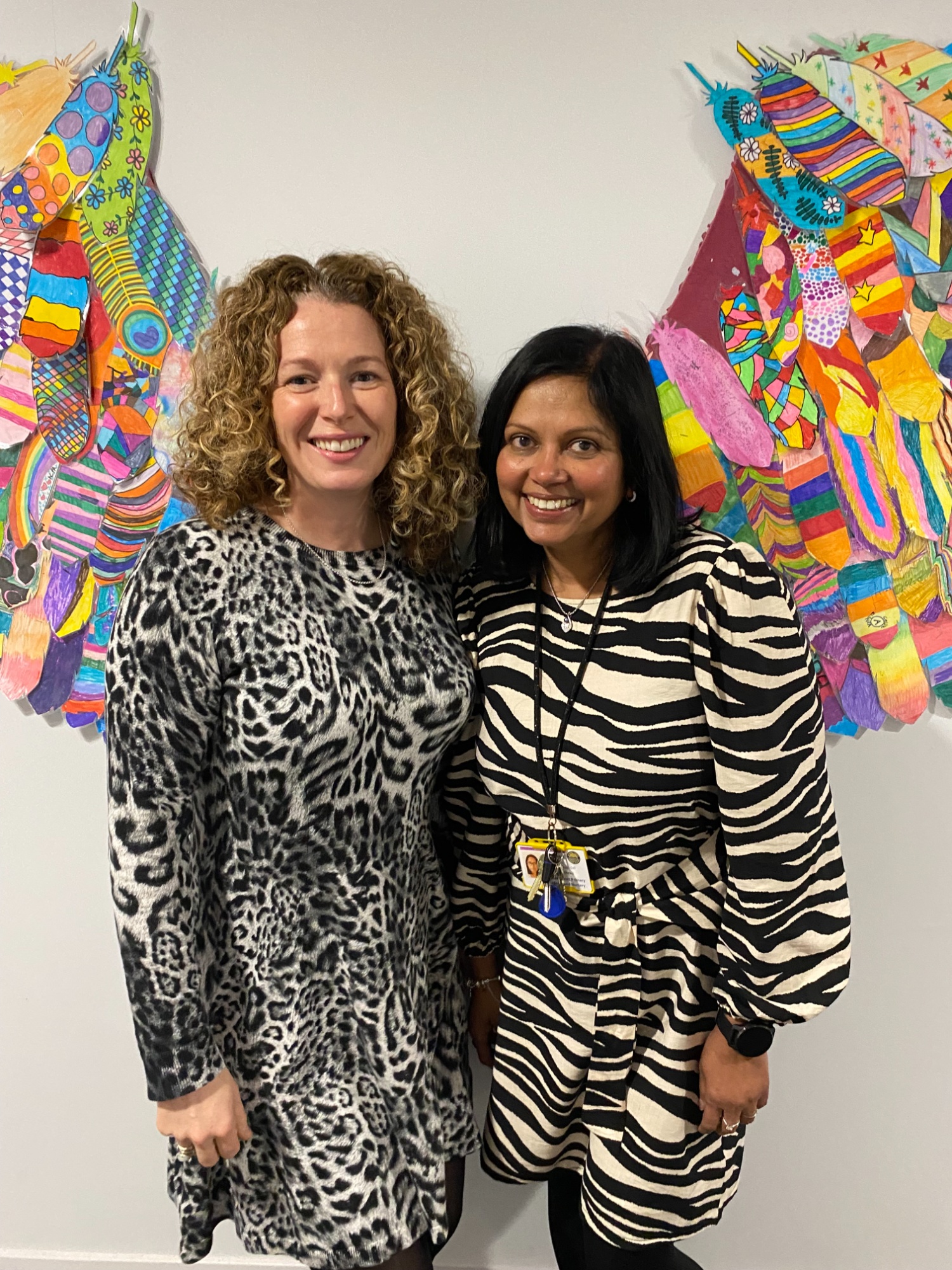 On behalf of the whole school and the University of Chichester Academy Trust, we wish to warmly welcome you to Arundel Court Primary Academy and Nursery.
We are a values led school, which underpins everything that we do at Arundel Court. We celebrate and embrace all cultures, faiths and personalities into our safe and happy school.
We strive to provide a curriculum that engages and inspires our children, providing them with rich and memorable experiences alongside lifelong knowledge and skills.
We provide wider opportunities for children to develop as independent, confident and successful learners, with high aspirations whilst developing important life-skills, such as team work, problem-solving and resilience. There is a high focus on developing children's moral, spiritual, social and cultural understanding as well as basic skills.
Our extensive grounds provide a wealth of outdoor learning opportunities for children to discover, explore and extend their curiosity.
The school website contains a great deal of information on teaching, learning and other activities undertaken by the school.