Clubs
At Arundel Court Primary Academy, we offer a variety of fun and exciting clubs.
Family Learning
Arundel Court Primary Academy run Family Learning courses to help Parents and carers support your child's education. Some courses give advice on health, behaviour, or help you achieve your long term work goals. Last year we provided courses in computers, Parent Power, Maths level one and two, massage courses, 'Step up to Confidence' and English as a second Language amongst others.
If you would like further information on all our family learning opportunities available please speak to Bev Tiller our Family Learning Co-ordinator or the school office.
Breakfast Club
We run a very popular breakfast club, in the lower school hall every Monday, Tuesday, Wednesday and Thursday from 8:15am at a cost of 40p per session. This is very popular so please see the office for more information.
After School Clubs
We aim to offer a range of activities including:
Gardening Club
Art Club
Computer Club
Golf Club
The Arts
Cheerleading Club
Multi Skills
Circuit training
Football
Sewing Club
Cooking Club
Basketball
Film Club
Dance and a whole lot more...
Clubs usually tend to run for a term.
We do charge £5 to cover cost for the term.
In addition, we run a variety of lunchtime clubs, for instance, the library, homework and calm clubs throughout the school.
Sports Clubs
We run a variety of successful sports clubs all year long. Mr Parrott & Mr Denford manage the boy's (year 5 & 6) and girl's (Year 5 & 6) football teams. They are entered into tournaments, leagues and competitions all year long through the Sports Partnership. A boxing club meets after school every Friday and is run by Mr Parrott for Years 5 & 6
Costs
Despite all the recent government cuts we still manage to run an impressive range of extra-curricular activities including rewards for perfect attendance, house points and golden time activities. We only ask for a small donation of 50p per week to pay for extra resources and equipment. Lots of 50p's go a long way to make education here more exciting for your children.
Parental Help
We are always pleased to have parents who are willing to help the school. If you would like to help, but are not sure how, please come in and talk to us. All volunteers working within the school are police checked according to national guidelines.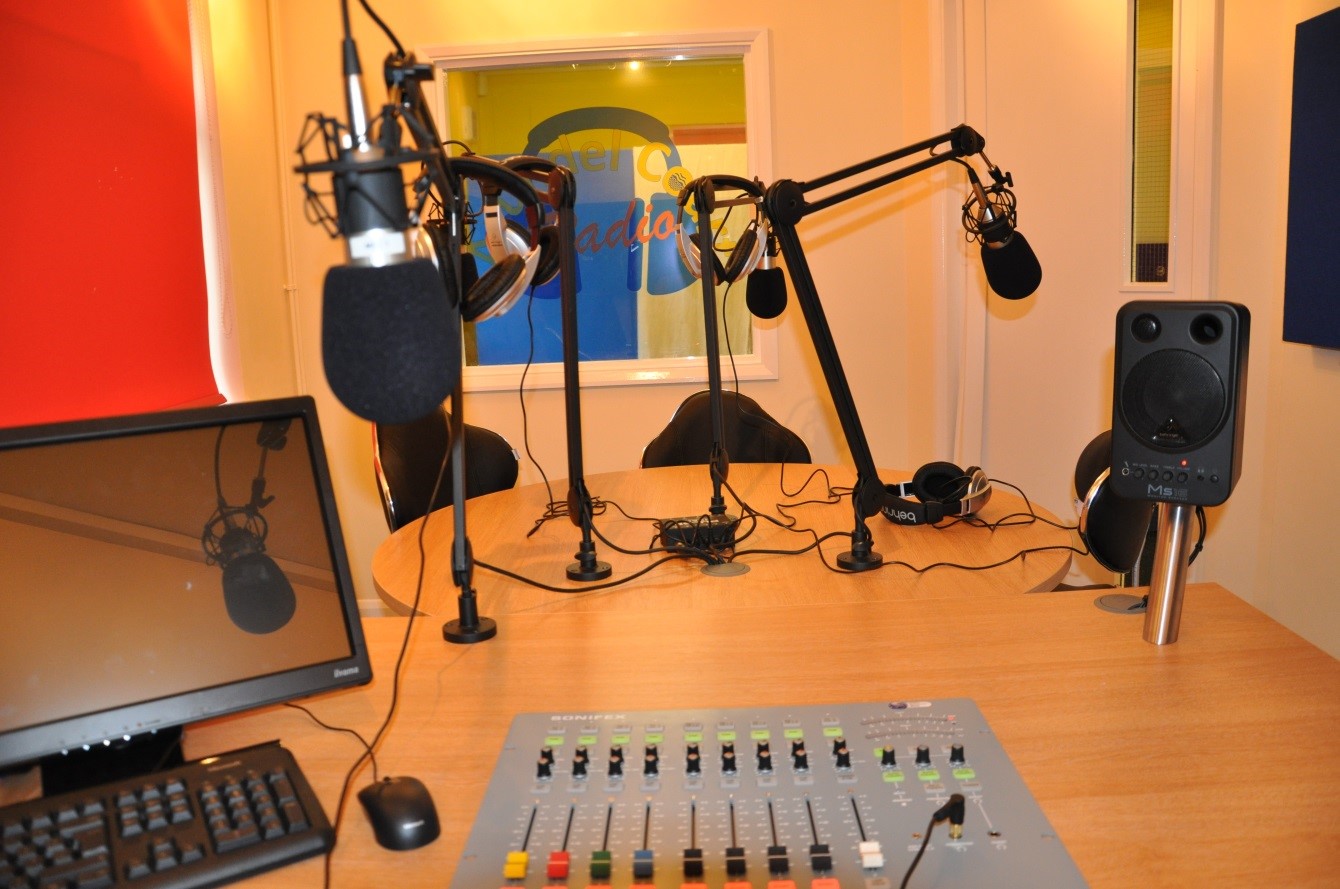 Charging
When organising school trips or visits, which enrich the curriculum and educational experience of the children, the school invites parents to contribute to the cost of the trip. All contributions are voluntary. If we do not receive sufficient voluntary contributions, we may have to cancel a trip.
If a trip goes ahead, it may include children whose parents have not paid any contribution. We do not treat these children differently from any others.
The three mini buses have reduced the costs of many trips.