Reception Starters 2021
Are you and your family joining the lovely Arundel Court community this September?
We can not wait to welcome you to our amazing school! We know that your child is going to thrive here.
In the meantime, you can get to know our school and Early Years Foundation Stage (commonly referred to as EYFS) but visiting our tailor made 'New Entrants' page under the EYFS tab at the top of the page, or you can visit the page by clicking here.
Please do keep checking back on this page as more will be added the closer it gets to your child starting school.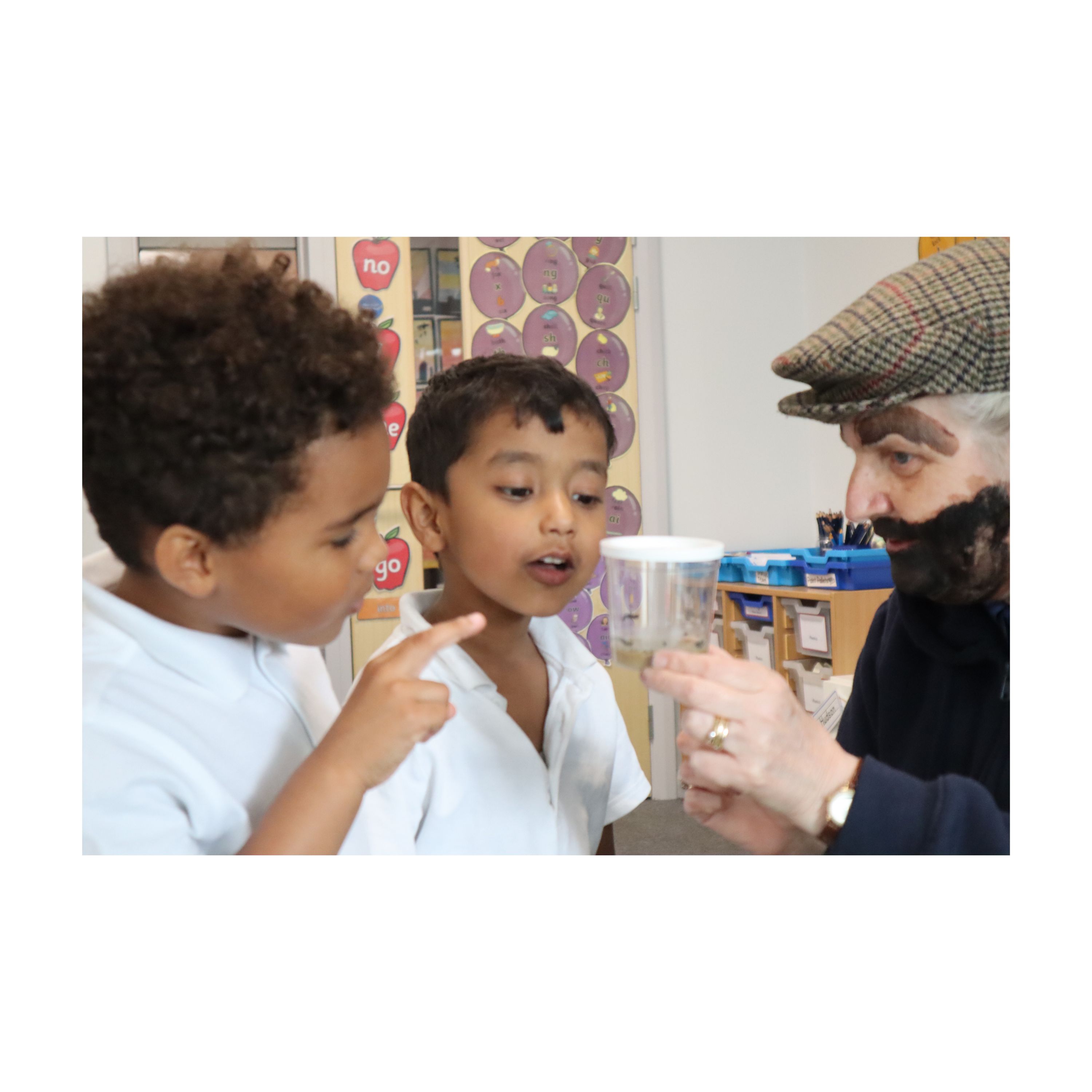 ---