World Mental Health Day 2020
Arundel Court Supports World Mental Health Day 2020
Saturday 10th October 2020 marked the 10th World Mental Health Day 2020 held by The Mental Health Foundation. They take a public mental health approach to prevention, finding solutions for individuals, those at risk and for society, in order to improve everyone's mental wellbeing.

Here at Arundel Court we understand the importance of looking after your mental health as well as your physical health, especially in this current climate. In light of this, we have been having age-appropriate conversations on the subject of 'Mental Health,' holding some mindfulness activities and have put together a support page on our website where you can find an abundance of support for yourself and your family.
Please click this link to view our support page-
Here are some photos of some Year 6's practising some Harry Potter inspired yoga!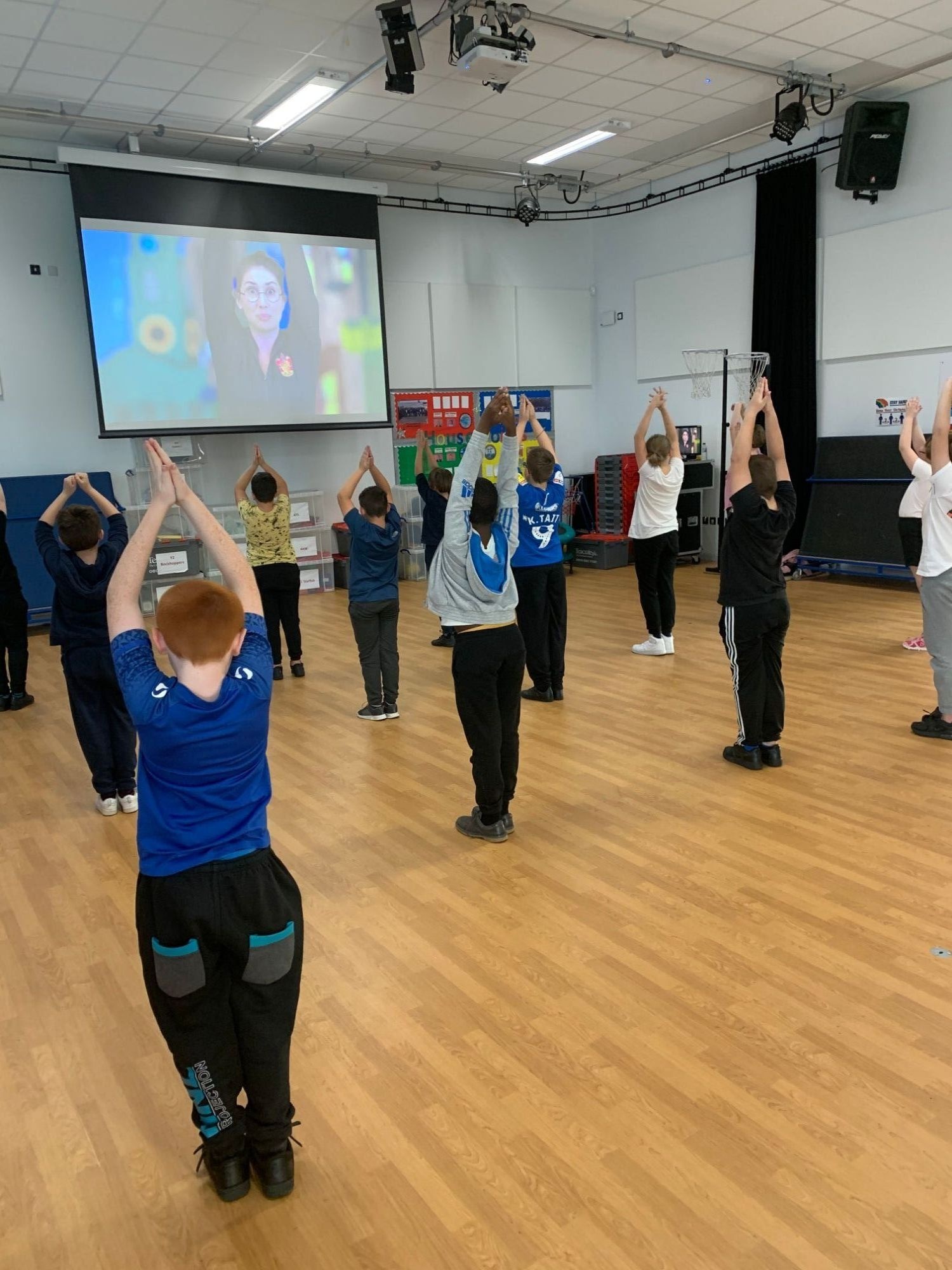 Please remember that as a school, we are always here for you and It's okay not to be okay🖤