Our "new" Nursery is now open!
Our Nursery has been beautifully refurbished and is now open!
You may remember that back in February our wonderful Nursery was broken into and brutally vandalised, leaving our staff, children and community devastated.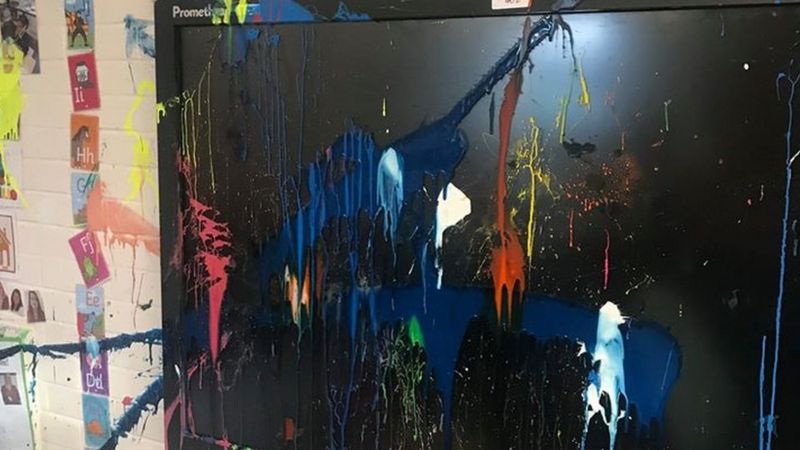 February now feels like a lifetime ago, but we are delighted to announce that our wonderful Nursery has been been renovated and replaced. It is looking better than ever!
We have been so overwhelmed with your kind words and donations to help us get back to allow our children to come back to learning and playing with their friends, not just from the local community but from the national community too!
There's nothing like community spirit. 🖤
---